What's The Biggest Problem in Financial Services Today?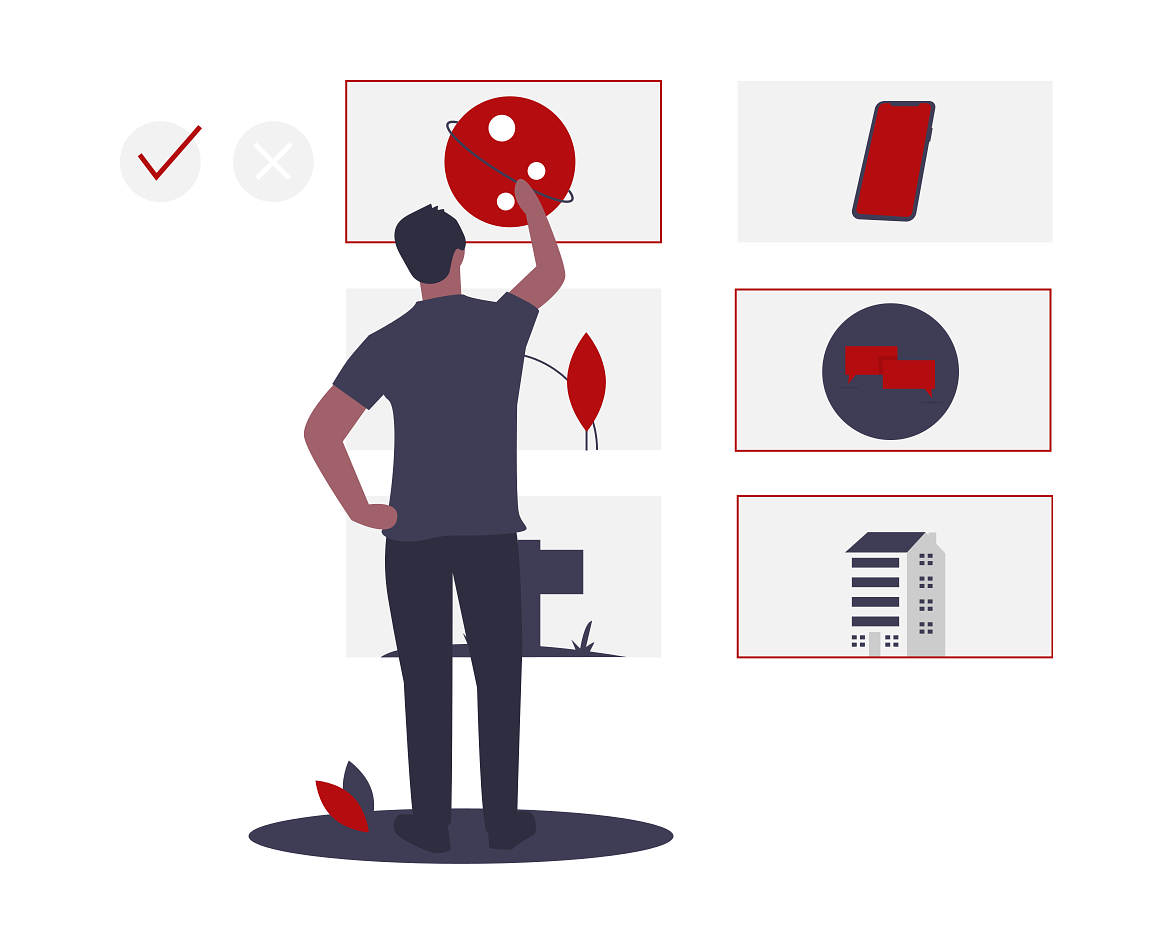 What's the biggest problem in financial services today?
I bet this answer will surprise you….
It's not budget for your experience.
Not executive sponsorship of the identified need / opportunity.
And certainly not the ability to build out your experience / capability..
The PROBLEM: usage. Adoption and repeat engagement is TOUGH.
This past week I've heard it from three large financial institutions and also from some prominent investors.
Getting people to understand that your digital capabilities exist, let alone getting them to use it, is NOT:
1) Funded
2) Understood
3) Planned for
Experience owners, digital product people in the financial services space – you gotta stop launching and hoping.
Plan for how you will get people to your capability IN your human centered design and agile process.
Or you will lose out.