INV Fintech Accelerator Selects tuuk to be a Part of 2019's Class 8 Cohort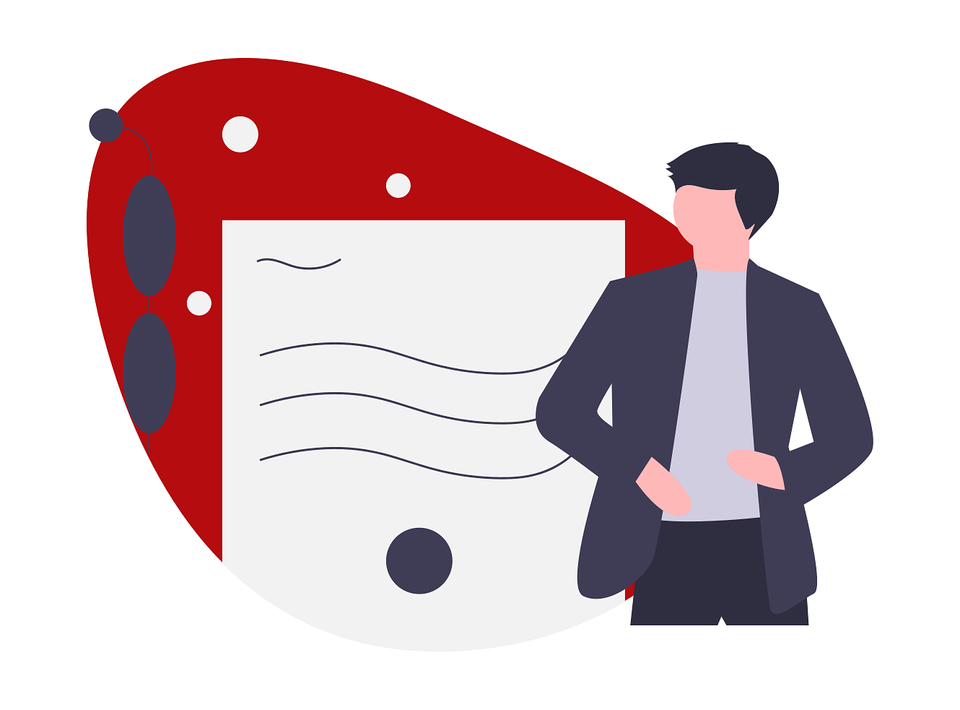 We're excited to announce that tuuk has been selected to be a part of INV Fintech's 2019 Class 8 accelerator cohort.
The new cohort includes seven startups that are seeking to partner with financial institutions by focusing on addressing evolving problems in the fintech space and enabling established players to further their innovation capabilities.
Startups were selected for participation after a rigorous review process by INV Fintech with feedback from its partners, which include Fiserv, TIAA, BB&T, BMO Harris, City National Bank, Associated Bank, Lincoln Savings Bank, and others.
The accelerator's ecosystem includes dozens of mentors, several technology partners and VCs.
Along with an investment this year via San Antonio's Alamo Angels investment group – tuuk is picking up steam to round out the 2019 calendar year – adding crucial financial and mentoring resources to grow the company and meet customer needs.
You can get more details on the announcement and other companies included in this cohort from BankInnovation.net