TechFuel - We Didn't Win - But...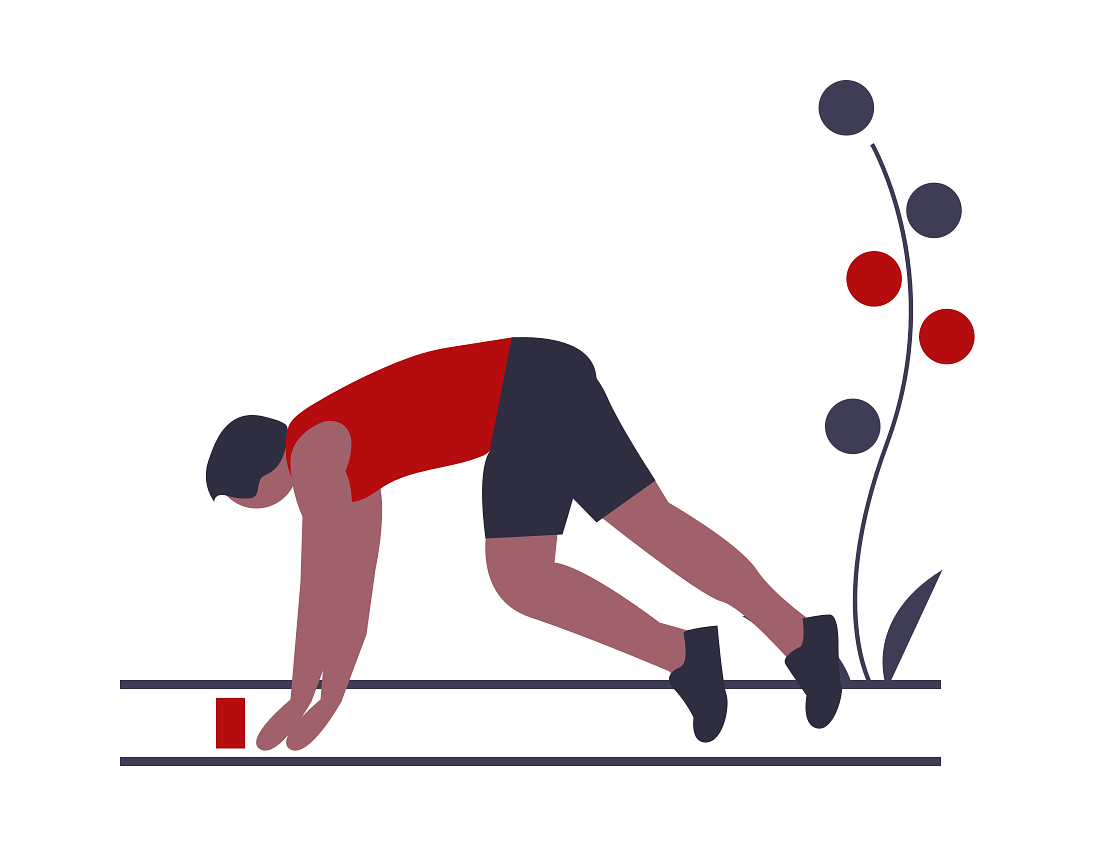 On October 22nd in downtown San Antonio, five up -and-coming Texas startups competed for over $100,000 in prizes at TechBloc's TechFuel pitch competition. It was held as a tentpole event during San Antonio Startup Week.
This year five finalists pitched the judges and audience on their respective startups. All five finalists hailed from the San Antonio metropolitan area, although the competition was open to early-stage startups from across the state.
We didn't win tonight. And the fuel could have been put to good use.  But we are happy to be one of the top 5 companies to watch in San Antonio and the state of Texas – which is amazing in itself.
‍
Congratulations to the team at Rectify for winning the $50k grand prize, and to Checkups, Train the Mind, and Sendspark as well.
These are some amazing founders, leaders and business owners who are driving their companies forward and moving in the right direction.
‍
For more details on the event and the companies see this article from The Rivard Report.