MassChallenge Fintech Names tuuk a Semi-Finalist For Their 2020 Cohort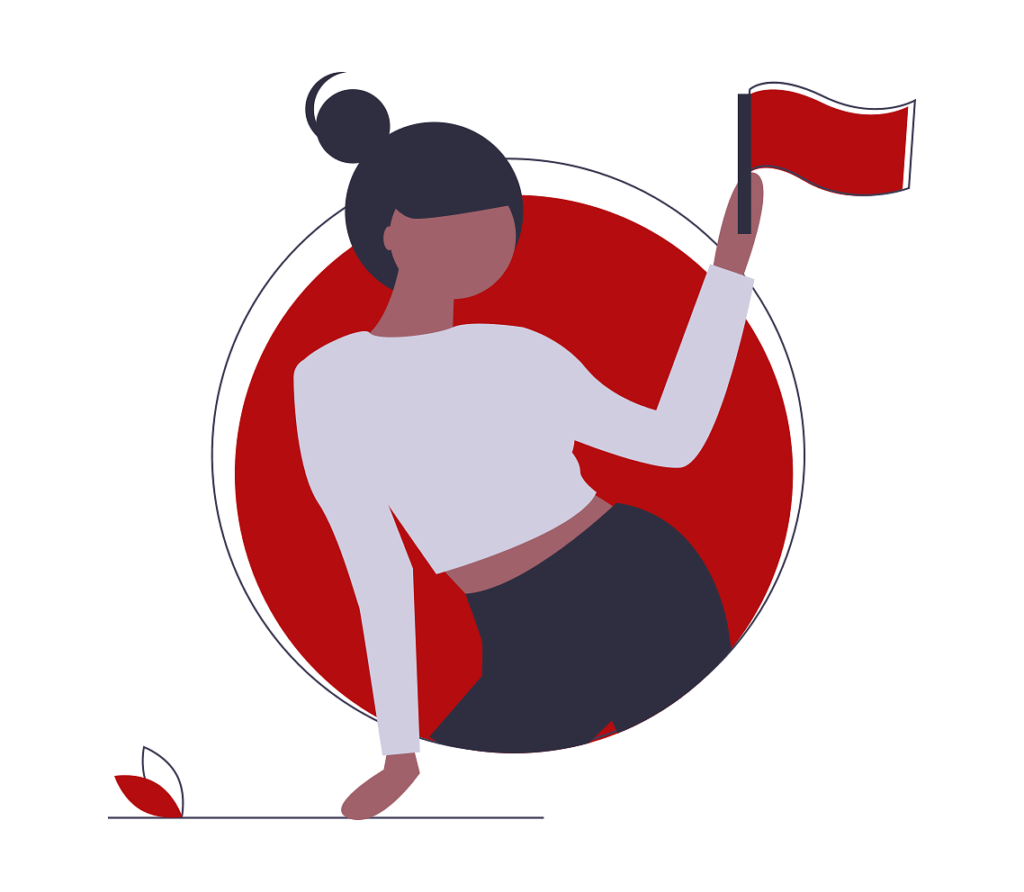 Last week, we received news from the team at MassChallenge Fintech that tuuk was selected as a semi-finalist for their 2020 cohort.
tuuk was selected from over 300 applicants from across the globe for the next round of judging, which takes place in Boston in early December.
In this round of the process, teams meet with MassChallenge's corporate partners who then choose companies they want to work with over a six month period, to help them solve specific organizational challenges they are currently facing.
Finalists will be announced by MassChallenge in mid-December.
This is a huge opportunity for tuuk to get in front of the top financial services firms in the country, and showcase how an embedded customer experience strategy can help them reduce costs and increase customer satisfaction
Launched in 2018, MassChallenge FinTech "accelerates outcomes-driven partnerships between startups and enterprises to fuel innovation." Based in Boston, MassChallenge also runs programs in across United States and around the world and is widely considered a blue blood of accelerator programs.
You can get more information on MassChallenge's Fintech program here.