Redfin Allows Users to Make an Offer on Properties on Their Platform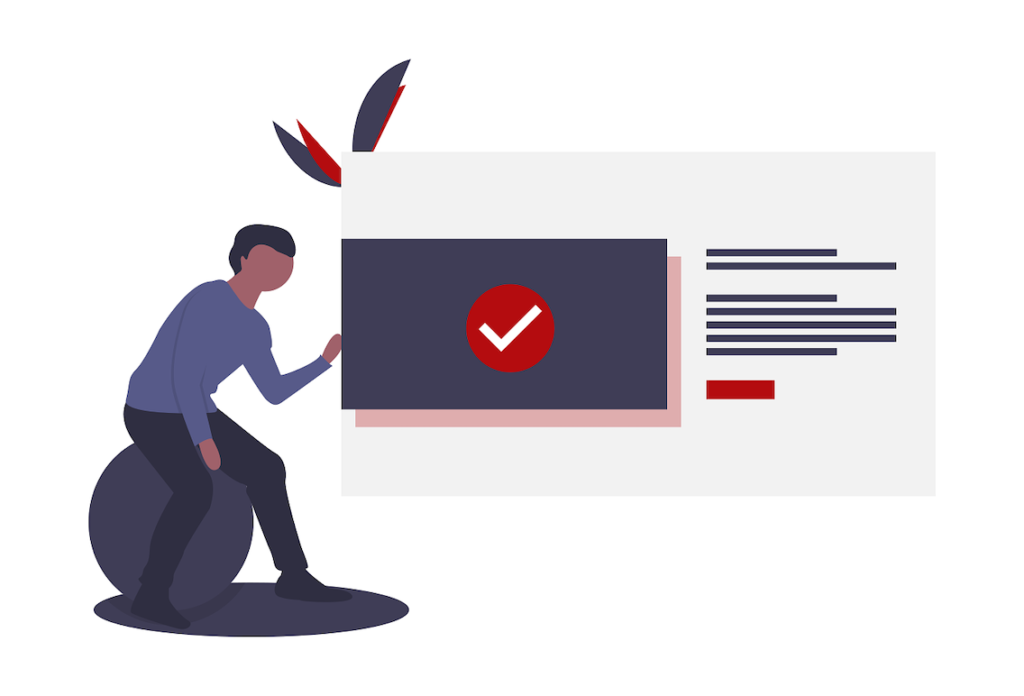 What if a real estate site could allow home buyers to place a bid on a property?
That would be a game changer.
Redfin recently launched this feature (Redfin Direct) in Boston, allowing buyers to submit a bid on a home.
Sellers who accept an offer would then pay a 2 percent fee to the company, which the Times notes is "about half of the normal fee in the area."
This is exactly what tuuk is working towards – innovative experience models that move the right actions closer to user intentions.
TheVerge.com has an excellent article on the beta here – https://www.theverge.com/2019/5/12/18616888/real-estate-redfin-online-house-purchase-buying-zillow-opendoor