Demo Day – Geekdom Preaccelerator 2019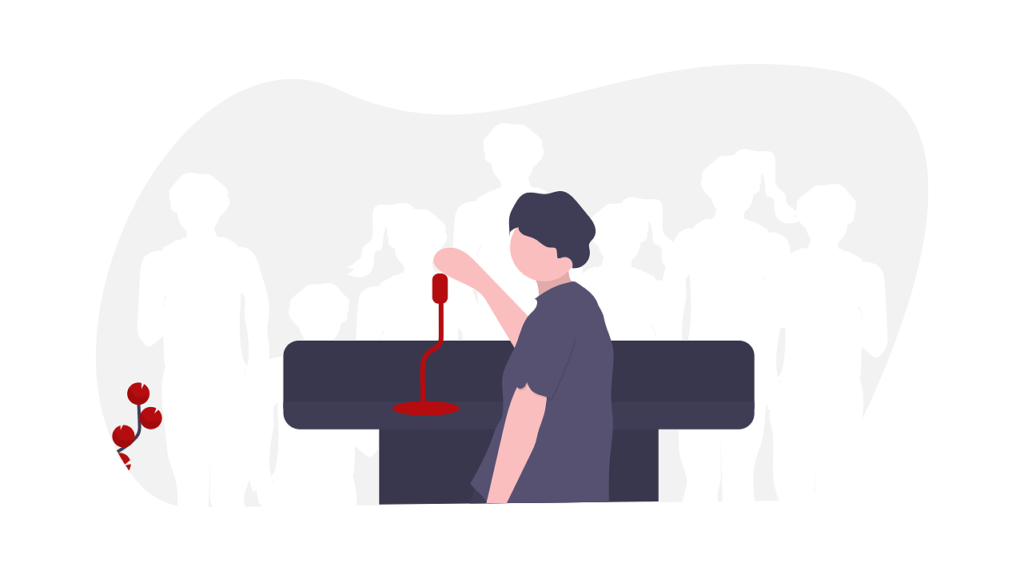 This year has been such a fun and interesting one for tuuk.
As already posted we were selected to be a part of the 2019 cohort of The Geekdom Pre-Accelerator program, co-produced by Geekdom and Alamo Angels.
The previous weeks were spent honing our pitch and learning to deliver a succinct story to investors and business leaders. All in the build up to Demo Day – which was held on May 22, 2019 at the Aztec Theater here in San Antonio.
You can view tuuk's pitch at the 8min mark of the video below.
‍
For more information from the event – including video, photos and pitch deck please reach out via the Message icon below or visit tuuk.me/geekdom