tuuk Named as a Finalist for TechBloc's TechFuel Pitch Competition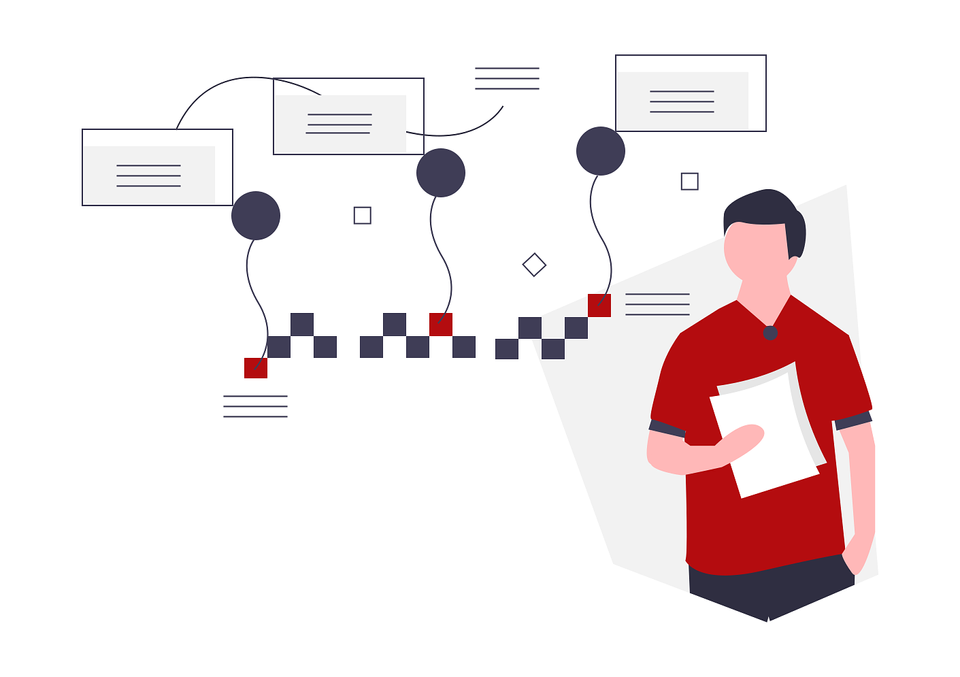 The good news keeps coming for tuuk.
This week the company was selected as a finalist for the 2019 TechBloc TechFuel program.
With $100,000 in prize money and a focus on helping emerging tech-based startups accelerate the growth of their business, TechFuel is Greater San Antonio's largest cash prize pitch competition.
The program is co-produced by Bexar County Economic Development Fund and SA Startupweek‍
5 up-and-coming local startups were chosen from over 50 applications. The 5 finalists will be awarded $2,500 each and will then compete for the Judges' Grand Prize of $50,000 live on October 22nd, 2019 at the Tobin Center in downtown San Antonio.
We're excited to be a part of this amazing program and to continue to be a part of the great startup community in San Antonio, Texas.
‍Thanks to all for your support, interest and business over the past two years.