tuuk Selected Into Geekdom's 2019 Pre-accelerator Program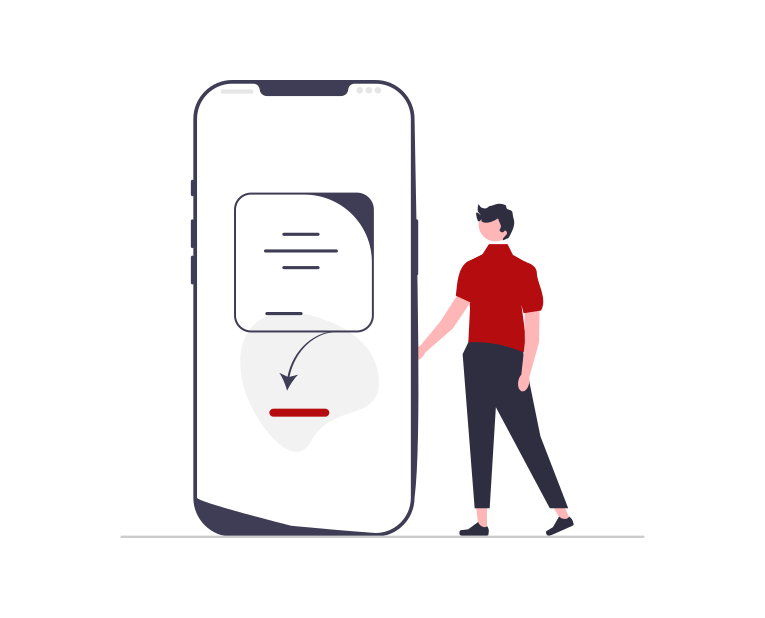 The team at tuuk got some excellent news last night.
We were selected to be a part of the 2019 cohort of The Geekdom Pre-Accelerator program.
The program is co-produced by Geekdom and Alamo Angels.
The Geekdom Pre-Accelerator prepares local San Antonio startups for early-stage investments and accelerators, by providing quality mentorship from local area mentors, tech leaders, and investors.
6 up-and-coming local startups were chosen from over 30 applications, and will participate in a 6-week program to prepare their pitch decks for investors and the local area community.
It's going to be great to work with some of San Antonio's best startup companies and leaders to take us to the next level.‍
Thanks to all for your support, interest and business over the past year and a half.