Check Into Your Flight Via Google Assistant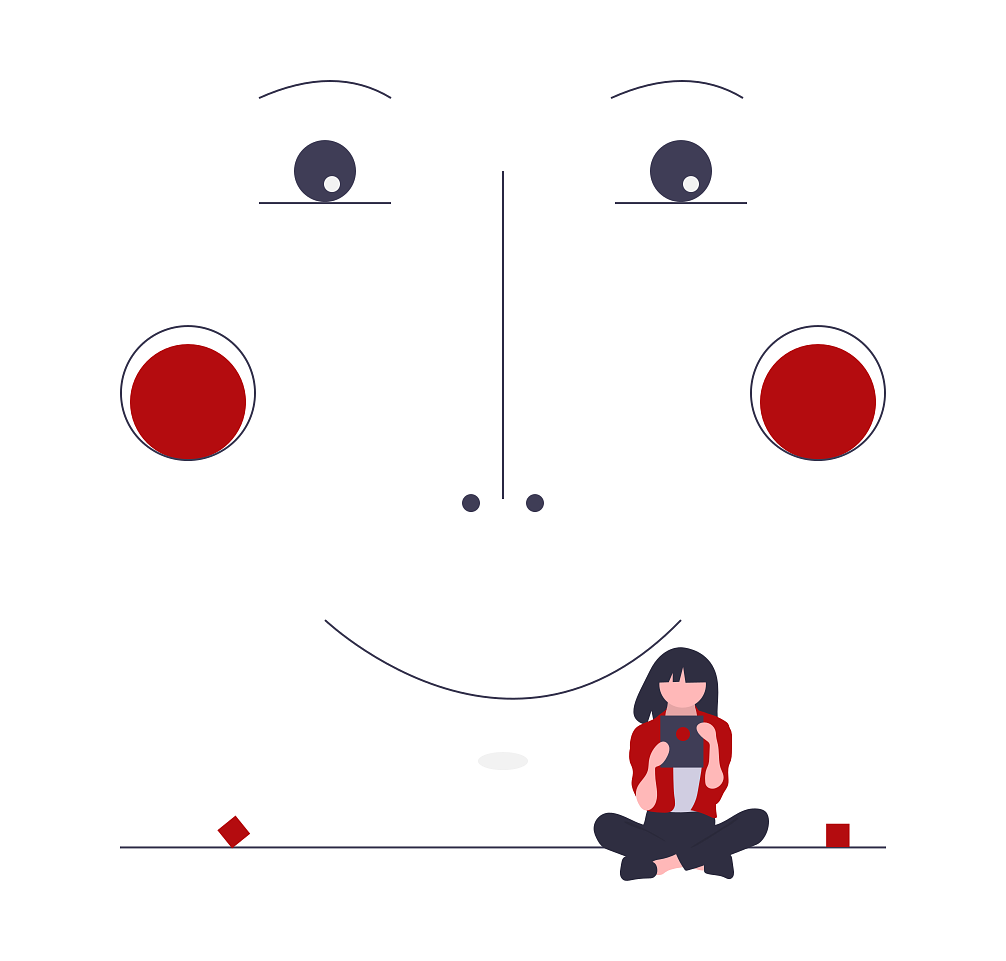 Yesterday Google announced a few new direct Action integrations for the Google Assistant.
You can now check into a domestic United Airlines flight and also book a hotel from a number of providers like Choice Hotels International.
We believe that Google is working towards a major change to search, and that the core product will be the Assistant. It's hard to imagine, but if they can move actions forward, from out of web pages and into the core response from the engine – and monetize it – Google win's – again.
Article is via TechCrunch – http://go.tuuk.me/google-assistant