What is Digital Transformation?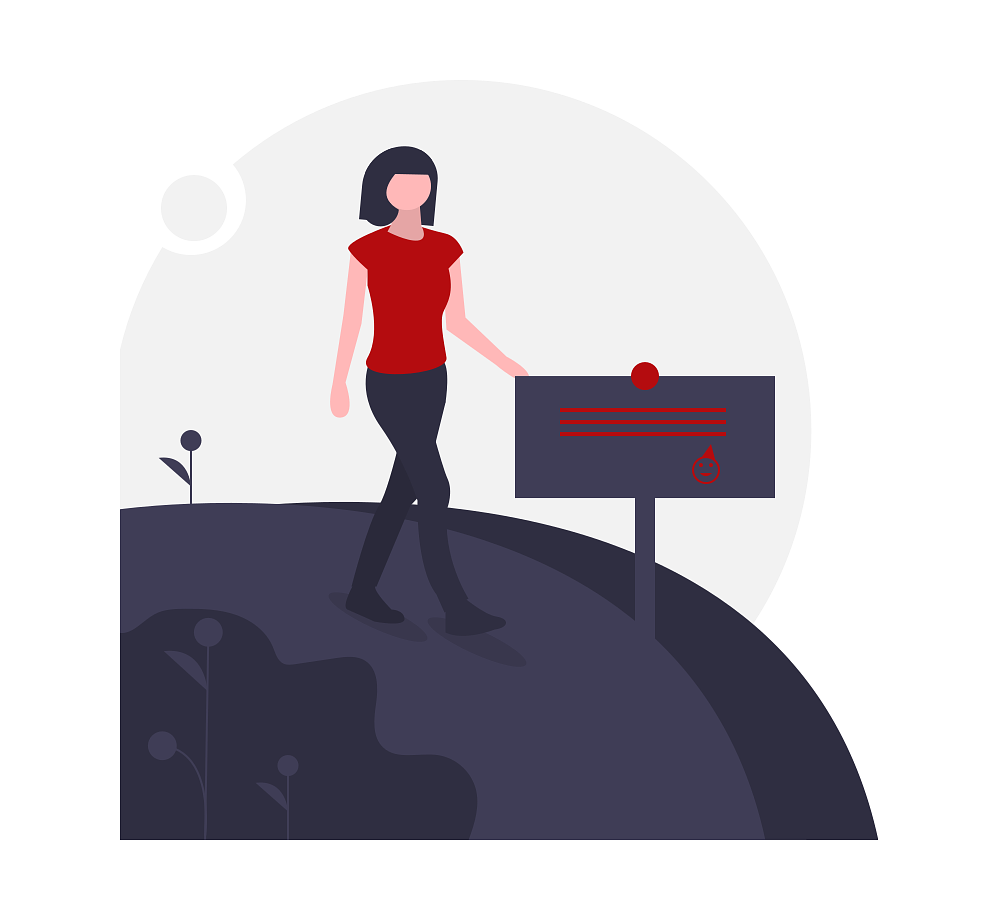 Digital Transformation is not…
DevOps
Containers
Agile
Agile Marketing
Larger percentage of budget to programmatic
API's
Innovation silos
Modernization
Cloud
Hybrid Cloud
Lean Startup
Hackathons
Meeting accelerators
Picking one or two of the above and executing is not digital transformation.
Transformation is an effect or outcome of the digitization and digitalization of a business. Transforming processes, procedures and products as a way to change the way a company makes money and goes about its business.
For instance….Magazine Luiza shifted from a "brick and mortar chain with an ecommerce business" to a digital business with physical points of sale. A retailer set an objective for itself and rallied the entire organization together to realize it.
More on successful digital transformation can be found via this great article by Toptal at: https://www.toptal.com/insights/future-of-work/digital-transformation-success