Companies Struggle to Turn Innovation Into Value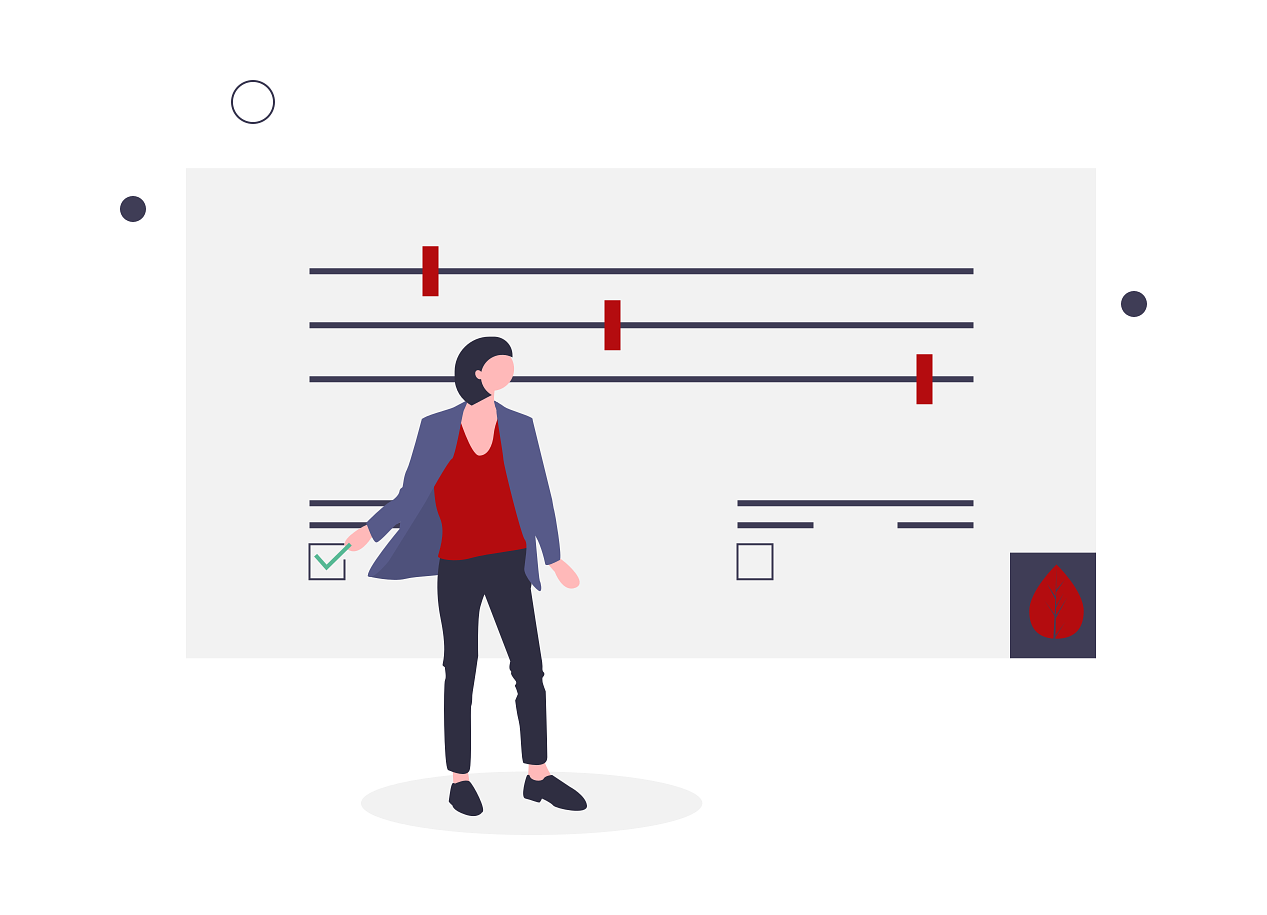 Companies have spent trillions on innovation-related activities over the last five years.
Many of them fail to convert that money into value.
Accenture surveyed executives from more than 800 of the world's largest multinationals in eight markets, respondents about their approaches to innovation and how they applied 49 different innovation practices.
According to the findings, overall investment in innovation has risen sharply over the last several years (companies surveyed spent $3.2 trillion on innovation-related activities).
‍Yet only 14% of the respondents reported positive ROI.
Companies Struggle to Turn Innovation Into Value – http://go.tuuk.me/compa98c2d