What Does a Digital Strategist Do?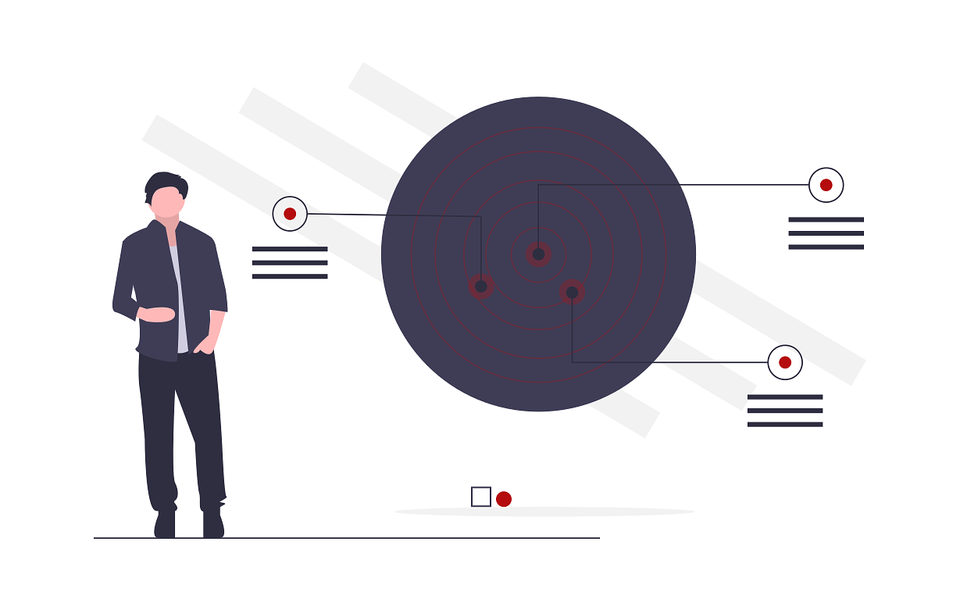 A while back, digital agency du jour R/GA added a guy to their team named Chris Stutzman, formerly of Forrester Research, to lead a consulting practice. The move was made to defend territory against Accenture, McKinsey and other biggies who have made major headway into building digital and social consulting capability and capacity.
‍In summarizing the opportunity Mr. Stutzman stated that what CMO's have been asking him for years is this question:
"How do you leverage digital technology to create true competitive advantage and make us more relevant in the market?"
‍Digital strategy in each and every agency and firm in America is tasked with a different mandate. In advertising agencies most often the discipline is situated in the planning department. In a media agency they can be on the planning, buying or execution side. In a large company that discipline may live in IT, digital marketing or even the integrated marketing team. Sometimes the team or the role gets misplaced within the organization, and that causes a lot of confusion as to what role that team should play or what they should be doing on a day-to-day basis.
‍But no matter where it lives the role is still the same: to step up and work with clients and customers to answer that question above. Essentially the purpose is to know the brand, the consumer and the marketplace, and to then figure out and communicate what you can do in a connected culture that keeps your brand top of mind and allows consumers to take the next step with you.