Embedded Experiences – Illustrated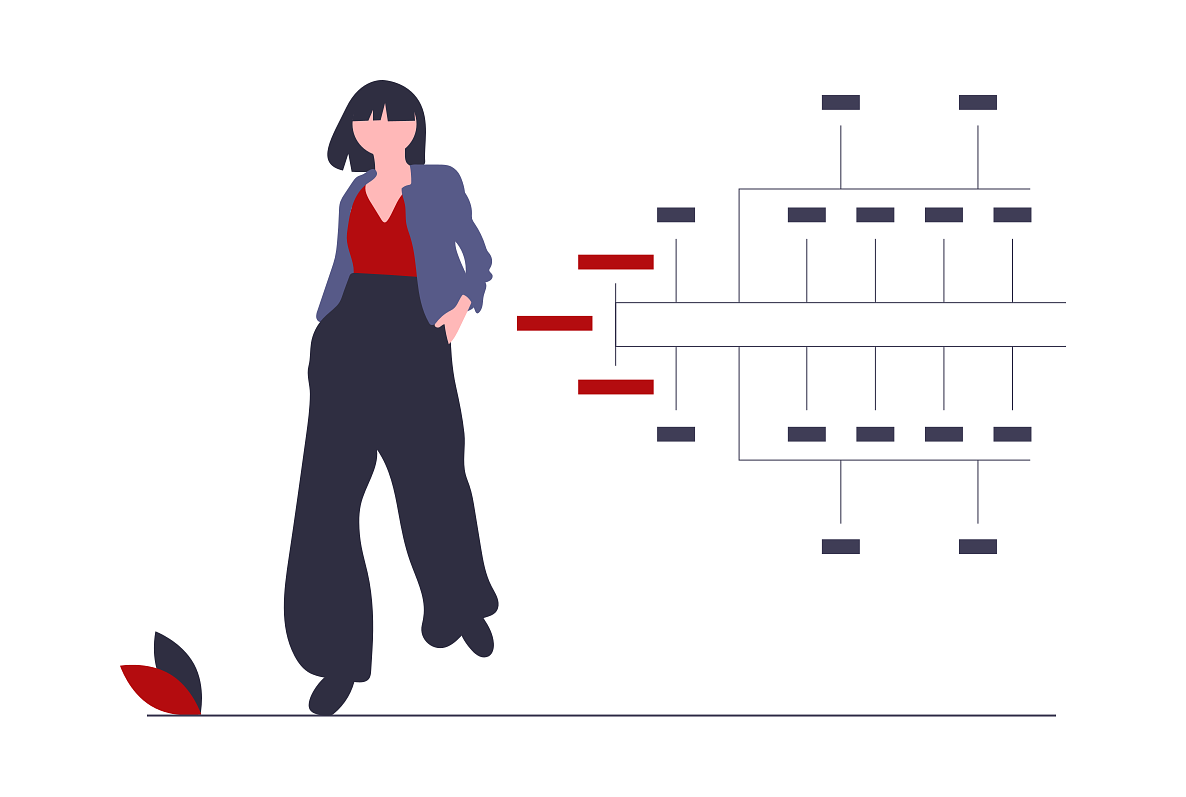 At tuuk, we consider an embedded experience to be an opportunity to meet your prospects and customers with functionality in 3rd party digital environments.
‍These "experiences" or "opportunities" are a direct result of digital transformation efforts in numerous categories. Companies are building platforms and "marketplace" businesses to create new interaction models and build revenue streams. And as a result you see startups and established businesses leveraging these platforms as "participants" to derive their own business value.
‍This developing ecosystem is important to understand and strategize for. Because for the first time in a long while, companies are seeing new ways to create monumental improvements in digital conversion rates by bringing "actions" closer to "intentions."
‍A couple of examples…‍
‍Walgreens: Photo Print API: implemented by over 75 app experiences, the service has created a digital method to drive consumer traffic into Walgreens stores.
‍Nationwide: Created a developer program, and wrote API's that enable the company to write renter insurance policies in 3rd party apps, leveraging their traffic to create new customers
‍There are thousands of companies who are doing business together through micro services and API's.  What we're trying to illustrate to you is this:  if you are a marketer or responsible for growth in digital activity / outcomes, you need to start thinking through and executing on the idea that  being a participant is a smart way to find new volume and to increase conversion rates.