How Discover Uses API's To Increase Conversion Rates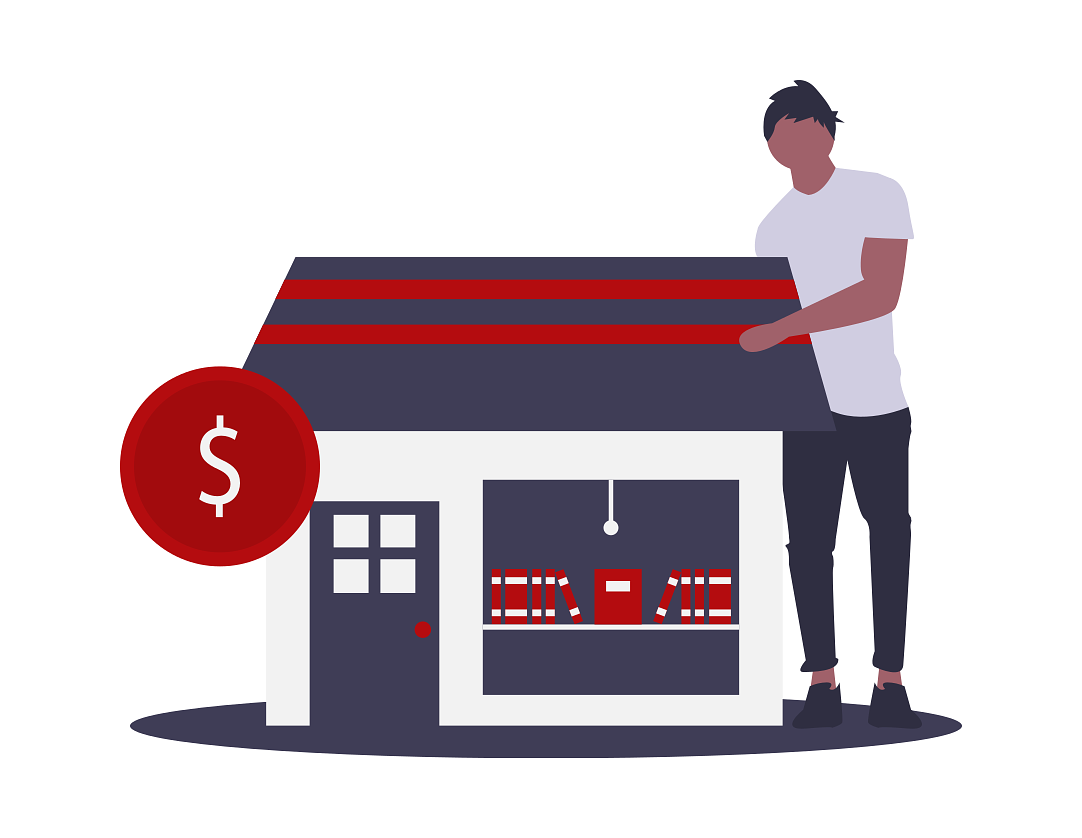 Even if you are a customer or not, you've heard of Discover Card's customer Cash Back program. Where every quarter or in certain promotional periods, Discover customers are incentivized to shop at certain stores or categories to receive up to 5% cash back on their purchases.
Discover's Cash Back program drives card acquisition and utilization. It is also a method to drive digital engagement with customers – to force them to come back and authenticate with Discover. In order to get the promotional cash back rate, customers have to sign up / register in the Discover app or online.
‍Which means for Discover, there is a challenge that all marketers have – creating a digital outcome with customers.
Discover drives a lot of Cash Back activation through their app, where push notifications, simplified authentication and immediate accessibility makes the process easy and efficient. However they also leverage other channels to create awareness and registration, and one obvious avenue is email.
‍And as you already know, email conversion is small and incremental by nature. Last year, Discover made a small experience shift in their email program. They created the ability for customers to activate their Cash Back offer from within the email. Using an API that could read the user's engagement in the email, they could write to the database that the customer ID had accepted the offer, significantly reducing the number of steps the customer would need to take:
‍TRADITIONAL PATH: Email Deployed > User Opens > User Clicks > User Authenticates (potentially through Forgot Password, etc – adding steps > User Lands on Page > User Considers > User Accepts > Offer Accepted Writes to Database
‍NEW PATH: Email Deployed > User Opens > User Clicks > Offer Accepted Writes to Database
‍So, I don't work with / at Discover, so I have no idea how many customers get that quarterly email or how this performed. Discover is said to have 52M customers, and if you use some healthy assumptions to email registrations, opt-in and conversion, this is the impact to that email program and the number of outcomes Discover was able to generate.
‍On the left: the suspected return. On the right: a monumental improvement
‍
Let's be really clear. 1) you want to argue the performance numbers of the email (like who gets 40% open rates)! And 2) you see that this is a staggering difference in performance. And that's the entire point of this post.
‍Most digital marketers would be just fine with that number on the left. They'd say they did their job. But in all reality, it's your job to create a story, every time, when you deploy a campaign or tactic. A story of monumental improvement.
‍Getting outside of standard operations, procedures, and tactics is key to big performance gains. Using technology and tools to bring actions closer to intentions, creates conversion improvements that rival the improvements you get when you increase audience size.
‍It's your job to create outcomes. Not operate your channel. Remember that!