Home Depot Uses Rebel Mail to Increase Product Reviews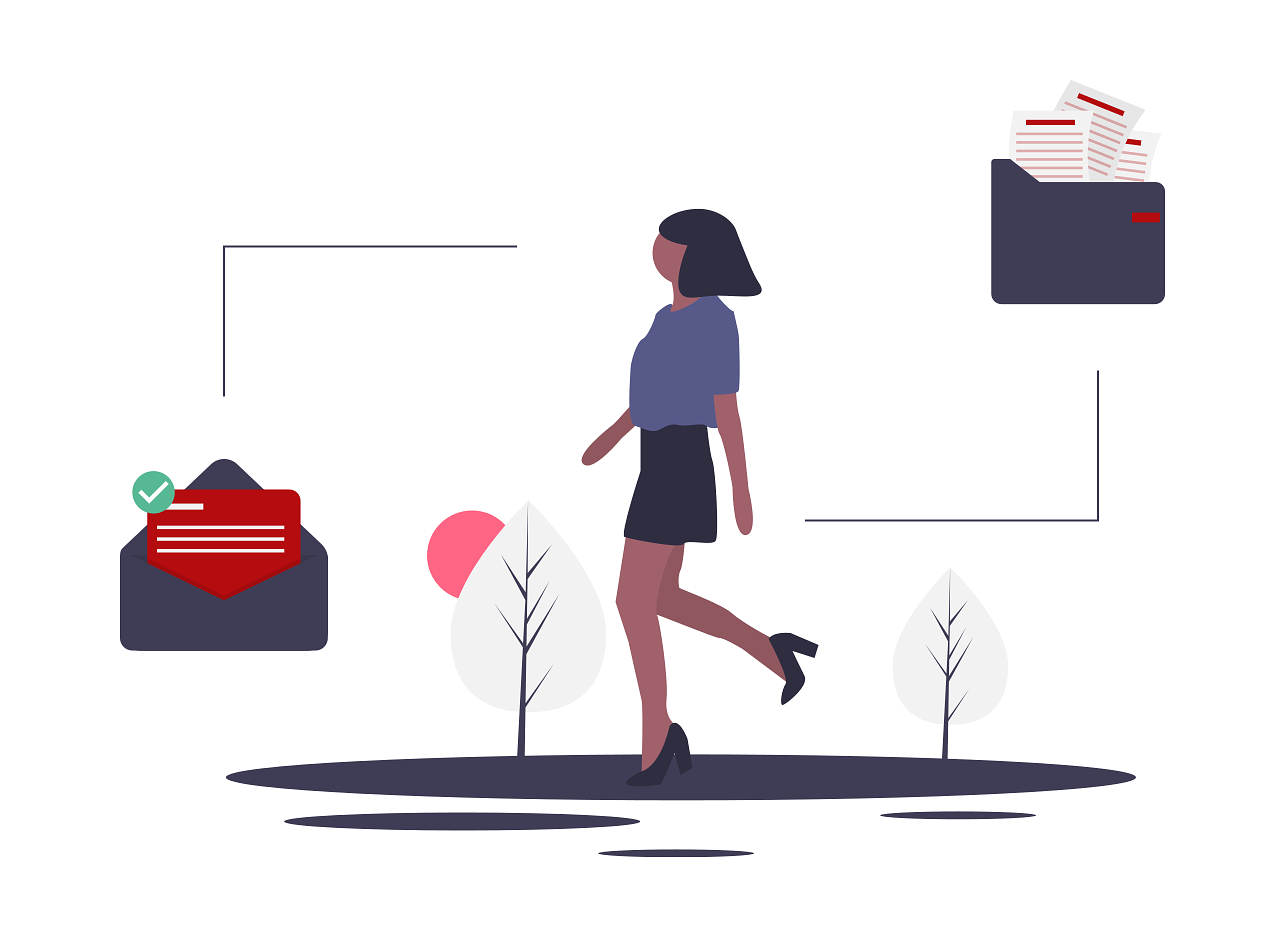 Email is a highly used channel to reach current customers by large organizations. Remember, almost 99% of people with a smart phone device have at least one email app on their phone and use it once a month. It makes sense that companies and marketers put a lot of focus on that channel, to increase conversion rates from their current levels.
Much like our last distributed example post about Discover, we found an excellent case study on The Home Depot, using an email product from Rebel to drive higher rates of conversion for Product Review completion from customers who have purchase products from the retailer.
The case study states data from Reevoo that "50 or more reviews per product can mean a 4.6% increase" in product sales, versus products below that threshold. So it is imperative for sales lift that The Home Depot find ways to generate more reviews from customers, than what they were currently seeing.
Rebel Mail is a product that allows companies to put web functionality into their emails. Effectively moving functionality into another "ecosystem." The Home Depot, along with their digital agency, worked to move their Product Review capabilities into a variety of email clients, removing friction and steps for the customer.
‍The case study states:
‍"HD saw an immediate increase in performance. Interactivity resulted in a 55% boost in completed reviews compared to static controls across mobile and desktop. In 3 months, they've sent over 20M emails, seeing an average of 20,000 completed reviews a week."
‍This is an example of a company who was not satisfied with their regular email efforts, and found a way to remove steps in the journey to monumentally lift conversion rates.
‍Optimization testing (subject lines, time of day, template, dynamic content, etc) achieve incremental results. Looking at extensible functionality can result in huge gains.