Marketing is Antiquated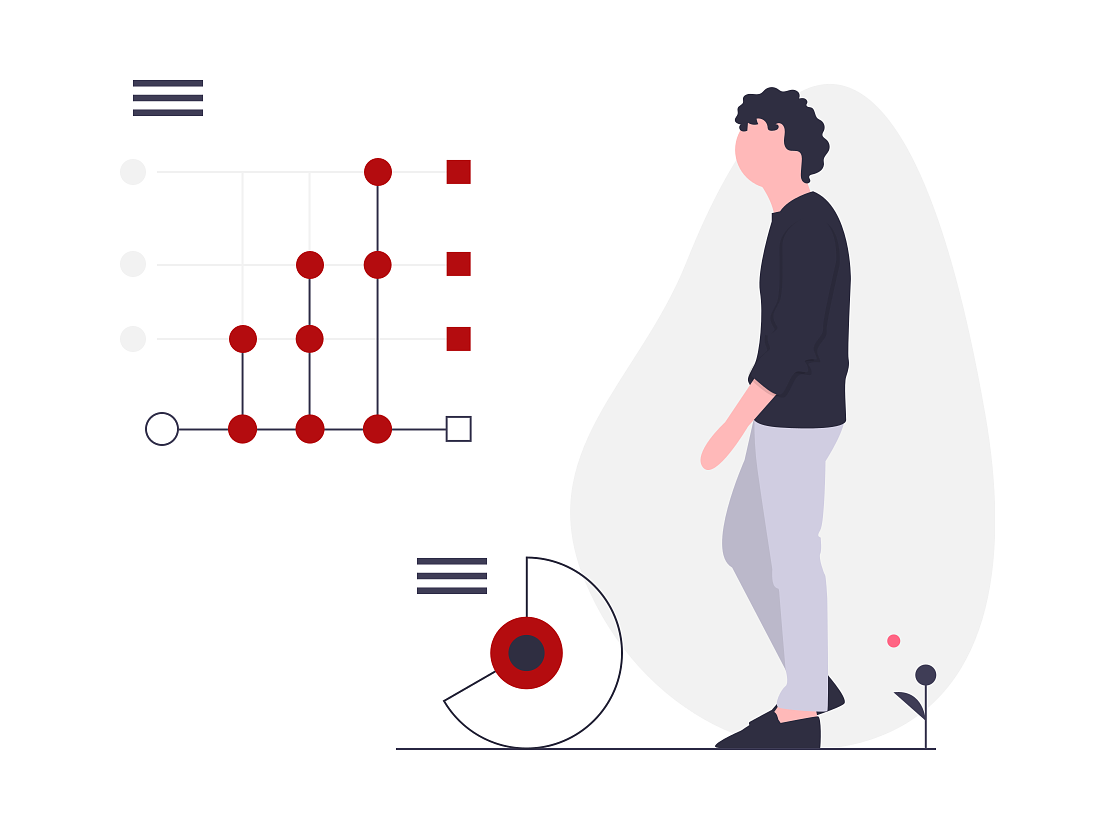 Marketing is antiquated.
I've sat through two Google advertising conferences this past year and all you seemingly get each year is better data, better targeting, better reporting – for ad types that have been around for 15 years +.
There isn't enough innovation in the "ad" format itself.
And there aren't enough companies that are hustling to augment "digital marketing" with direct partnerships, API's, etc to be present in emerging marketing places.
Here's an example where marketing is happening, w/o ads….
Matic takes the information that is already contained in a mortgage lending workflow, and uses it to generate the right insurance policy and premium from one of their many underwriting partners.
Using API's companies like Nationwide, Homeowners of America and others are "selling" insurance to new homeowners with zero advertising required to drive visits, quotes, and applications.‍
These platform businesses are flourishing.
And as they are, marketers wait on IT teams to drive API development in the company with zero strategic thinking about what needs to be built and prioritized to drive business outcomes.
Don't wait to be there…..get out of your ad platforms and find new ways to increase outcomes.