What Is An Embedded Financial Services Experience?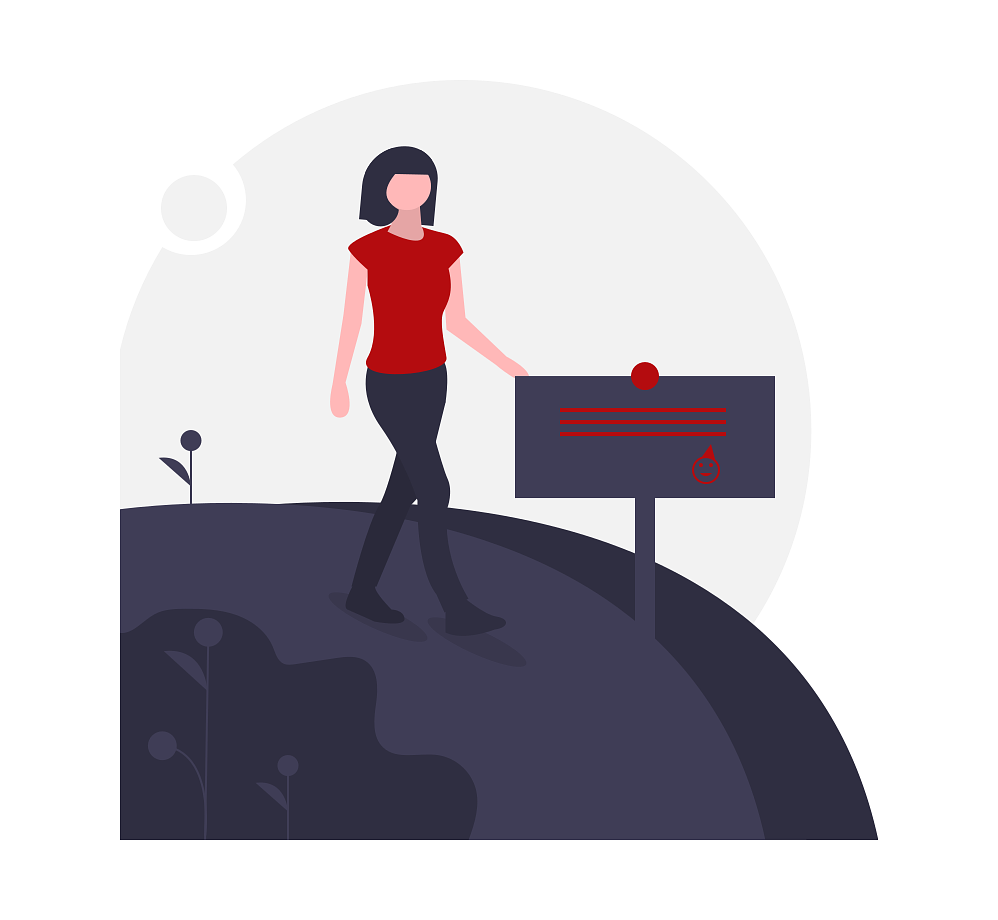 A couple of years ago I got pulled into a meeting with a senior digital executive, who had a pretty simple question, that started a journey for us. That journey was focused on creating digital outcomes without having to drive customers back to platforms.
‍The question?
‍"How did UBER put their ride booking functionality into the TripAdvisor app?"
‍We considered this integration an Embedded Experience, an opportunity to meet your prospects and current customers with relevant functionality in the 3rd party digital environment they are already in. Something that isn't an ad (that's too easy / limiting).
This concept is best illustrated with further examples:
‍Discover Credit Cards / Amazon – allow for their customers to pay for purchases with their Discover Cash Back reward points in the Amazon checkout flow. Once a card is linked, the cash back rewards balance appears and the customer can chose to apply that amount to the purchase. Keeps the card top of wallet and leads to card utilization by the consumer
‍Foursquare / UBER – inside the Foursquare mobile application, users can start the UBER ride booking process from within the Foursquare app. They can see what types of UBER services are available in the vicinity of their location, expected time expectation for pickup, and expected ride cost. All without leaving the location detail page of the Foursquare app
‍With digital engagement becoming harder to create and costly to spark; and funnels being, well, funnels (leakage of expected outcomes at each step of a process), you see how this creates value. The above examples show how commerce is happening today – companies are offering like-minded partners opportunities to participate in their platforms, and those companies receive a potentially greater rate of conversion because the interaction is contextual and in fact possible right there in the moment.
The team at tuuk are primarily former digital marketers and or Product Management leaders and have spent a great deal of time looking at the advertising and marketing industry. It has occurred to us that marketers, despite attentions shifts to digital, are working from a 15-year old plus digital marketing playbook. Which looks something like this:
1) capture user attention in environment they are in,
2) have them leave that environment to come to your platform
3) flow them through to the intended outcome via pages, and forms.
‍In that world, we are expecting people to move on from what they were doing, asking them to consider doing something right there and then (often authenticating them before they can move on), etc etc – all from (primarily) a mobile device. No wonder response rates and funnel performance are at a staggering low.
We started this firm to help companies create outcomes. We ask our clients to consider augmenting their advertising and performance marketing programs with technology implementations that allow them to move the functionality away from their platform, and into environments that make sense for their users. We use behavioral data to help prioritize the partnerships and platforms they want to move into. We develop partnerships with 3rd parties, and even develop applications and API's to deliver the solution to market.