Fintech Highlights - 10/31/2023
FTV sues Solid, who fires back. Morgan Stanley names a new CEO. Jeremy Balkin launches TodayPay. Here's what we've been watching this week 👇
Pinned to the Top
Solid, a venture backed embedded financial services startup, has filed a countersuit against one of those investors - private equity firm FTV Capital.
FTV had initially sued Solid and its co-founders, Arjun Thyagarajan and Raghav Lal, in an attempt to claw back a $61 million investment made as part of Solid's Series B in 2022. In its suit, FTV is claiming that the co-founders "lied to FTV concerning the company's revenues, customer churn, and business generally and further deceived FTV."
Meanwhile, in Thyagarajan's and Lal's countersuit, they defend themselves, claiming that FTV didn't like the economic environment, and at the first sign of any risk, FTV tried to pull out of its investment.
It's pretty messy.
The BFD
Morgan Stanley chose Ted Pick to be its next CEO, tapping the veteran trader who has spent his entire career at the Wall Street bank to replace the outgoing James Gorman.
Pick will take the helm on Jan. 1.
Why this is the BFD: Gorman, who has been CEO for 14 years, oversaw Morgan Stanley's transformation from an investment bank that happened to have a wealth arm to one that's extremely reliant on wealth management. When Gorman took over, wealth was a small portion of Morgan Stanley's revenue; now it's roughly half.
How it went down: In 2021, Gorman set up a three-person race for the top job, positioning Pick, Andy Saperstein and Dan Simkowitz as his potential successors. Along with Pick's promotion, the bank also announced expanded roles for Saperstein and Simkowitz on Wednesday.
The outlook: Pick has essentially been trained in the problems of Morgan Stanley's past and the path for its future: He joined the bank in 1990 and has seen many iterations of Morgan Stanley—before it merged with ​​Dean Witter, during the dot-com bubble and bust, in the mortgage frenzy leading up to 2008, its near-death spiral afterward and now the Gorman era, when stable profits are paramount and risk taking is closely managed.
M&A
Blue Owl Capital is considering a takeover bid for Hayfin, a London-based private credit firm with around €30b in AUM, per Bloomberg. Prior Bloomberg reports listed Antares Capital and British Columbia Investment Management Corp. as possible Hayfin suitors. More here ->
Charlesbank Capital Partners agreed to acquire a majority stake in Petra, a fund administrator for private investment firms. More here ->
Cadence Bank (NYSE: CADE) agreed to sell its insurance brokerage to Arthur J Gallagher (NYSE: AJG) for $904m. More here ->
White Mountains Insurance Group (NYSE: WTM) agreed to acquire a 70% stake in Bamboo, a managing general agent focused on California homeowners insurance, for $285m. More here ->
Wex (NYSE: WEX) agreed to acquire Payzer, a Charlotte-based financial tool for specialty trade contractors, for about $250m upfront. Payzer had raised around $45m from firms like Grotech Ventures, Harbert Growth Partners and Route 66 Ventures. More here ->
Fintech
Lunr, a Minneapolis-based fintech inventory financing platform for retail brands, raised $6m. Lunr provides flexible, non-dilutive inventory commitment financing for consumer brands expanding into retail. More here ->
Jeremy Balkin, who previously led fintech at J.P. Morgan, has now launched his own 'Refund-as-a-Service' venture with TodayPay. The new platform, which has launched in stealth, allows merchants to offer instant refunds via a number of different payment options. Balkin hopes TodayPay will revolutionise the refund process. More here ->
Prism Data, a cash flow underwriting and data analytics platform spun out of credit card startup Petal, raised $5m in seed funding. More here ->
Aleph, a New York-based financial data repository, raised $16.7m. Aleph will continue its mission to become the comprehensive data platform for finance teams by unlocking the power of AI for accuracy and speed of financial reporting, and by introducing collaboration features for non-finance stakeholders.. More here ->
UK payments company Zilch has secured an investment from eBay in a deal valuing it at $2bn (£1.65bn). More here ->
Finerio Connect, a Mexico City-based open finance startup, raised $6.5m. Finerio Connect provides infrastructure for open banking and personal finance management. Its solutions include account aggregation, data integration, personal finance management, and more. It provides a secure open banking application programming interface (API). More here ->
Investtech
Ctrl Alt, a London-based alt-investing infrastructure startup, raised $2.7m in seed funding. The company is aiming to create access to alternative assets, leveraging disruptive technology and combining it with existing financial services infrastructure. More here ->
Arteria AI, a New York-based developer of documentation infrastructure for institutional finance, raised $30m in Series B funding. Arteria unlocks the power of exisiting contracts by helping companies to generate, negotiate and turn executed contracts into data that allows them to diagnose problems, identify opportunities and drive value for their organization. More here ->
Crypto
Triple-A, a digital currency payments startup, raised a $10m Series A round. Triple-A enables businesses to pay and get paid in crypto, anytime, anywhere, without touching crypto. More here ->
YouTrip, a Singaporean multicurrency digital wallet for SMEs, raised $50m in Series B funding. More here ->
Insuretech
QuoteWell, an Austin, Texas-based commercial insurance wholesale brokerage, raised over $15m in Series A funding. QuoteWell helps agents who are often overlooked and given poor customer service due to low premiums associated with their accounts and provides best-in-class in-house brokers to efficiently find and place the risk. More here ->
Upfort, an SF-based cyber insurance risk platform, raised $8m in Series A funding. Upfort makes cyber risk easy to manage and simple to insure with turnkey security proven to proactively mitigate risk and comprehensive cyber insurance from leading insurers. More here ->
AgentSync, a Denver-based provider of compliance software for insurers, raised $50m in Series B extension funding. More here ->
Canopy Connect, a Beaverton, Ore.-based insurance monitoring platform, raised $6.5m in Series A funding. More here ->
Laka, a French e-bike insurer, raised €7.6m. Backers included Porsche Ventures. Laka is collective bicycle insurance especially for cyclists. More here ->
Kota, a Dublin-based insurance and retirement benefits automation startup, raised €5m. EQT Ventures led, and was joined by insiders Northzone and Frontline Ventures. More here ->
Bikmo, the insurtech company that provides coverage to Deliveroo's fleet of bikes and e-bikes, has successfully secured US$4.1 million (£3.4 million) in funding. More here ->
Proptech
HqO, a Boston-based real estate experience platform, raised $50m in Series D funding. HqO is leading the transformation of the way people experience real estate by converging data, technology, and the customer. More here ->
OnsiteIQ, a New York-based construction intelligence platform for commercial real estate, raised $14m in Series B finding. More here ->
From the Stash
UPS Will Acquire Happy Returns From PayPal - PayPal is selling Happy Returns to UPS, the delivery firm said Wednesday, as the payments giant's new CEO looks to slim down its operations. Happy Returns was acquired by PayPal in 2021, six years after its 2015 founding. The service, which raised nearly $25 million from investors including Maveron before PayPal bought it, allows shoppers to drop off returned merchandise without boxes or labels at partner locations, including UPS stores. Happy Returns also offers software to help merchants upsell customers and prompt them to make more purchases. Happy Returns cofounder and CEO David Sobie will join UPS as part of the deal, the companies said. Financial terms of the deal weren't disclosed. More here ->
Financial services platform Square is thinking outside the box with some new artificial intelligence–powered features meant to drive retail sales - Actually there are 10 of them. Reporter Kyle Wiggers highlighted a few of them, which focus on restaurant operations. One is Menu Generator, which allows restaurants to create a "full menu" on Square in "just minutes." Others include order management and employee management. More here ->
Inside the AI-related changes at venture capital firm Greycroft - More here ->
Expense management startup Navan has inked an exclusive deal with Citi - that executives say will open its addressable market significantly. Specifically, the fintech and the card giant announced a new, jointly branded travel and expense system designed for Citi Commercial Bank (CCB) cardholders. Citi will offer its commercial clients — defined as companies with annual revenue of $10 million or more — the ability to opt in to Navan's offering, Navan Connect. More here ->
Transactions: Mastercard teams up with JPMorgan for pay-by-bank - Payments behemoth Mastercard has joined forces with JPMorgan Chase to provide customers with a pay-by-bank option. Pay-by-bank can be used by billers for recurring payments like rent, utilities, health care and tuition, among others, according to an Oct. 20 Mastercard release. The capability taps into Mastercard's open banking technology. More here ->
US consumer watchdog proposes new financial data sharing rules in competition boost - More here ->
Even More From the Stash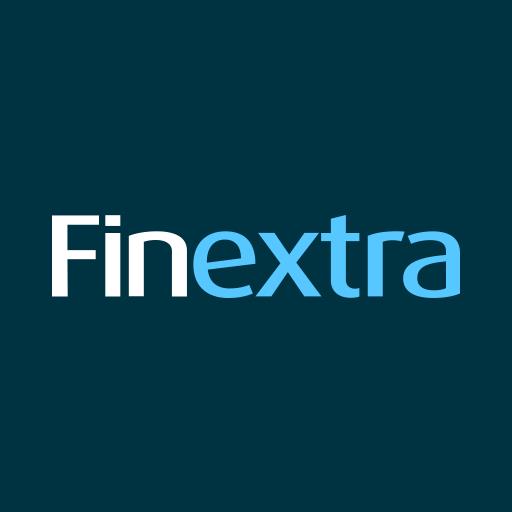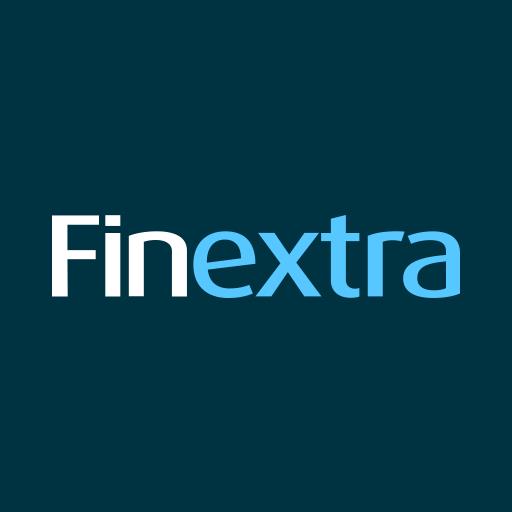 Reports / Webinars / Conferences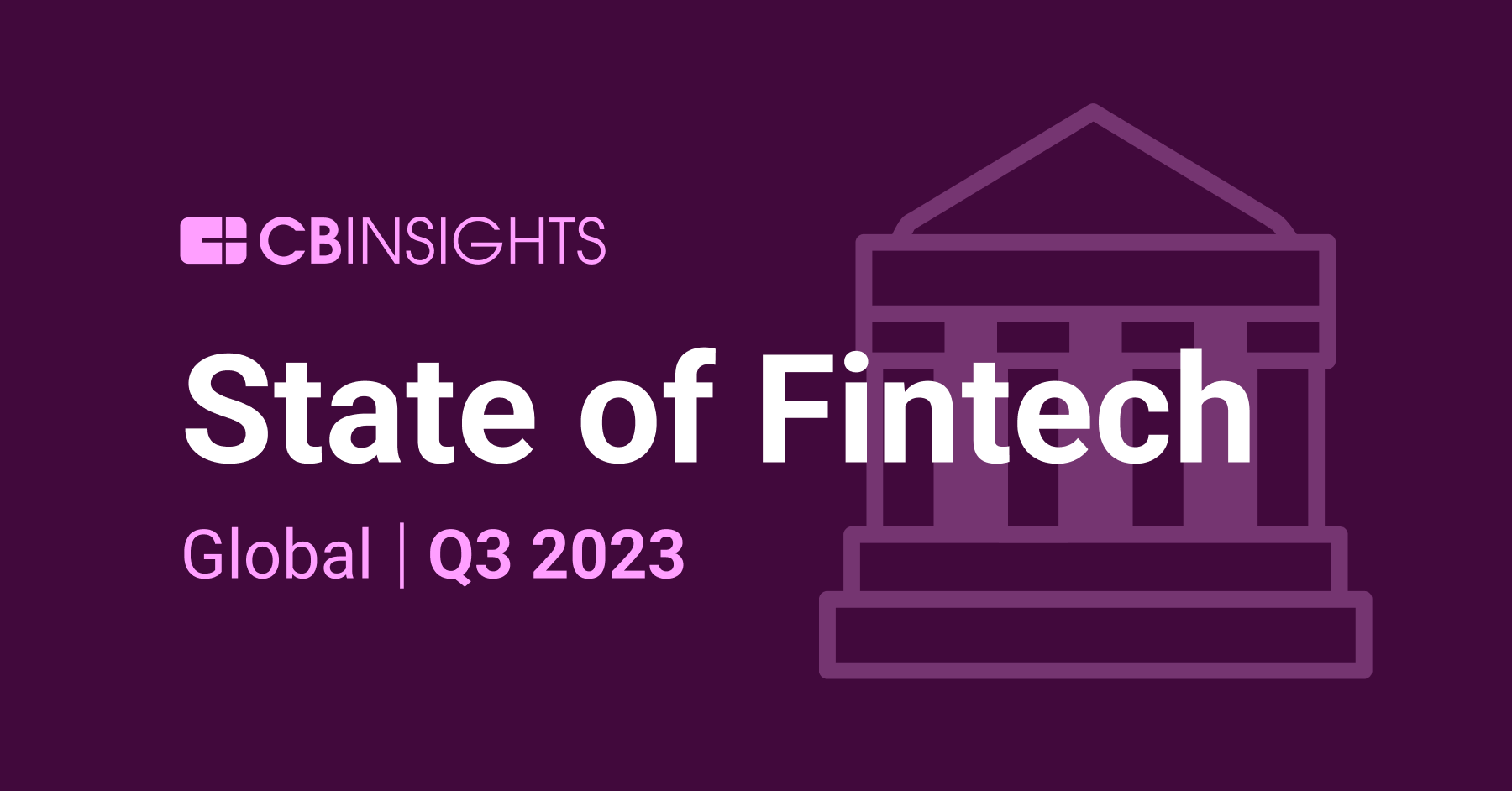 —
☑️ Thanks for reading.
Please, share this post with your friends, colleagues and tell them to sign up.
If you haven't already signed up - do it now....☝️
If you have any companies or news to share - use the form
AND - if we're not already connected - let's do it.